Lavasoft
PC Tuneup products.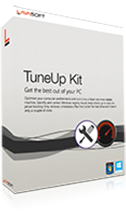 TuneUp Kit
Lavasoft's TuneUp Kit is a powerful utility bundle (PC Optimizer and Driver Updater) that allows you to safely identify and correct your computer problems, improving its speed...
Learn more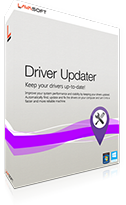 Driver Updater
Lavasoft's Driver Updater helps you improve your system performance and stability by keeping its drivers up-to-date and turning it into a faster and more reliable machine...
Learn more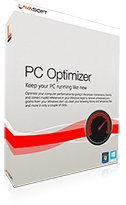 PC Optimizer
Safely identify and remove your computer's issues with Lavasoft's PC Optimizer and speed up its start-up, shutdown, processes, software, browsers, and overall system functions...
Learn more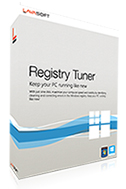 Registry Tuner
Lavasoft Registry Tuner allows you to maximize your computer speed and stability by identifying, cleaning and correcting errors in the Windows registry...

Learn more