Lavasoft
Data Security products.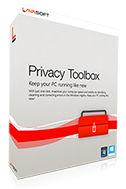 Privacy Toolbox
The Lavasoft Privacy Toolbox integrates in a convenient package advanced file shredding with military-grade encryption technology to keep your data safe and secure from prying eyes...
Learn more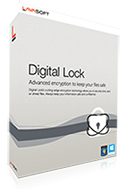 Digital Lock
Digital Lock's cutting-edge encryption technology allows you to securely store, send or shred files.
Always keep your information safe and confidential.
Learn more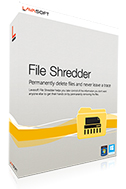 File Shredder
Lavasoft File Shredder helps you take control of the information you don't want anyone else to get their hands on by permanently removing the files.

Learn more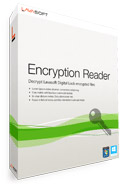 Encryption Reader
You want to send a Lavasoft Digital Lock encrypted file to someone? No problem! Just send them the Free Lavasoft Encryption Reader and the password to unlock the file.
Download