Ad-Aware
Desktop Security
For small and medium business
Unmanaged desktop protection for small businesses or corporate branches. Get attractive, multivolume licensing packages for Lavasoft's Ad-Aware product line, recommended for businesses with under 100 computers and where the presence of a management console is not required.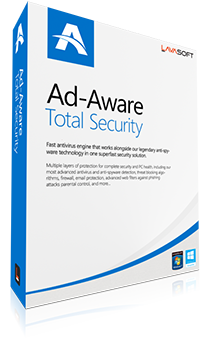 Multiple layers of protection for complete PC security. Antivirus and anti-spyware protection, firewall, anti-phishing, email protection, parental control, file encryption and digital shredder.
It's a powerful all-in-one solution for your small to medium sized businesses.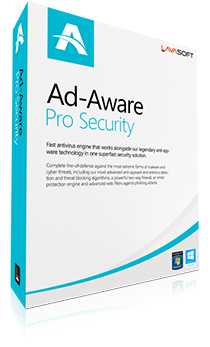 Our best security solution. It includes the strongest anti-malware protection, scanning for external USB devices, network security and a very powerful 2-way firewall.
Advanced line-of-defence for your business' computers.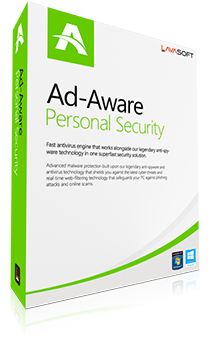 Ad-Aware
Personal
Security
Outstanding protection for your business. A very fast security suite that protects you against malware and fraudulent websites.
Very cost-efficient solution which is ideal for businesses that already have a strong network-based firewall solution.
Governments & non-profits
Get a personalized quote or volume pricing for larger orders, special requirements or non-profits.
Get a personalized quote
Personalized
Quote
Thank you for contacting Lavasoft - a leader in anti-malware security products.
Please fill-in the information below so that we may reply (promptly) to your inquiry.